Qualifying for mobile vax
Currently, the Covid-19 vaccines are authorized for individuals from 12 and older. Prior to making a decision on vaccination, it is important to consult your primary care physician to assess your options. Homebound individuals may desire an advocate to assist with this process.
If obtaining the vaccine is advised, it will be necessary to contact your local vaccination providers for the pertinent information and scheduling. Local health departments should be able to provide helpful details.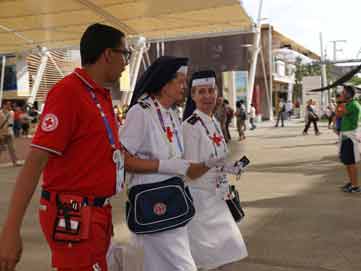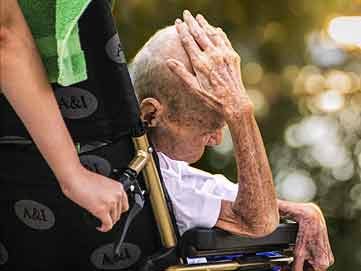 Until greater access of Covid-19 vaccines is in place to allow homebound individuals to regain their pre-pandemic, yet confined, lifestyles, limitations will remain indefinitely.
Providing vaccinations to all qualified people (including homebound and others) is a path towards getting back a higher quality of life.